The Dancing Dames of 2019
Established in 1985 Taps 'n Tunes is a Performing Arts organization which showcases the talents of its volunteer performers. We are a 501(c)(3) non-profit organization and are proud to be in our 34th year. Our mission, through live performance, is to preserve and create an interest in Musical Comedy Entertainment that was prevalent in the U.S. from the 1910's through 1960's.  We entertain Seniors at senior facilities, nursing homes, Alzheimer Units and assisted living, thus helping to combat Senior Isolationism. We entertain those in low income areas.  We also honor all veterans with our USO show type of entertainment.
In this section you will find all that you need to know about our mission, history and frequently asked questions. If you want to learn more about our organization, just follow the links for more information. It's extremely important to us that you get to know more about Tap 'n Tunes. Once you take the time to find out what we're all about, we are confident you will want to be engaged with our organization.
LOGON ON TO www.northtexasgivingday.org - select Taps 'n Tunes
SUPPORT TAPS 'n TUNES GIVING DAY SEPT 9 - 19
Answers to Day 17 Trivia
1.    B Dancing with music is NOT "walking" a dance routine
2.    B. 8 is the number of languages that Wicked" has been translated into.
TRIVIA DAY 18
1.    Duke Ellington was once a sign painter. A. True B. False
2.    Which Judy Garland film is a Christmas film because of the song, "Have Yourself a Merry Little Christmas"? A. Easter Parade B. The Wizard of Oz C. Meet Me in St. Louis D. A Star is Born
Taps 'n Tunes Fact #18
The Dancing Dames not only are talented dancers but their jobs also include - Administrative Assistant – TCU, Realtor, Nurse, Teacher, Marketing researcher, office administrator, school administrator, retired city employee, founder of a nonprofit.
4 days until North Texas Giving Day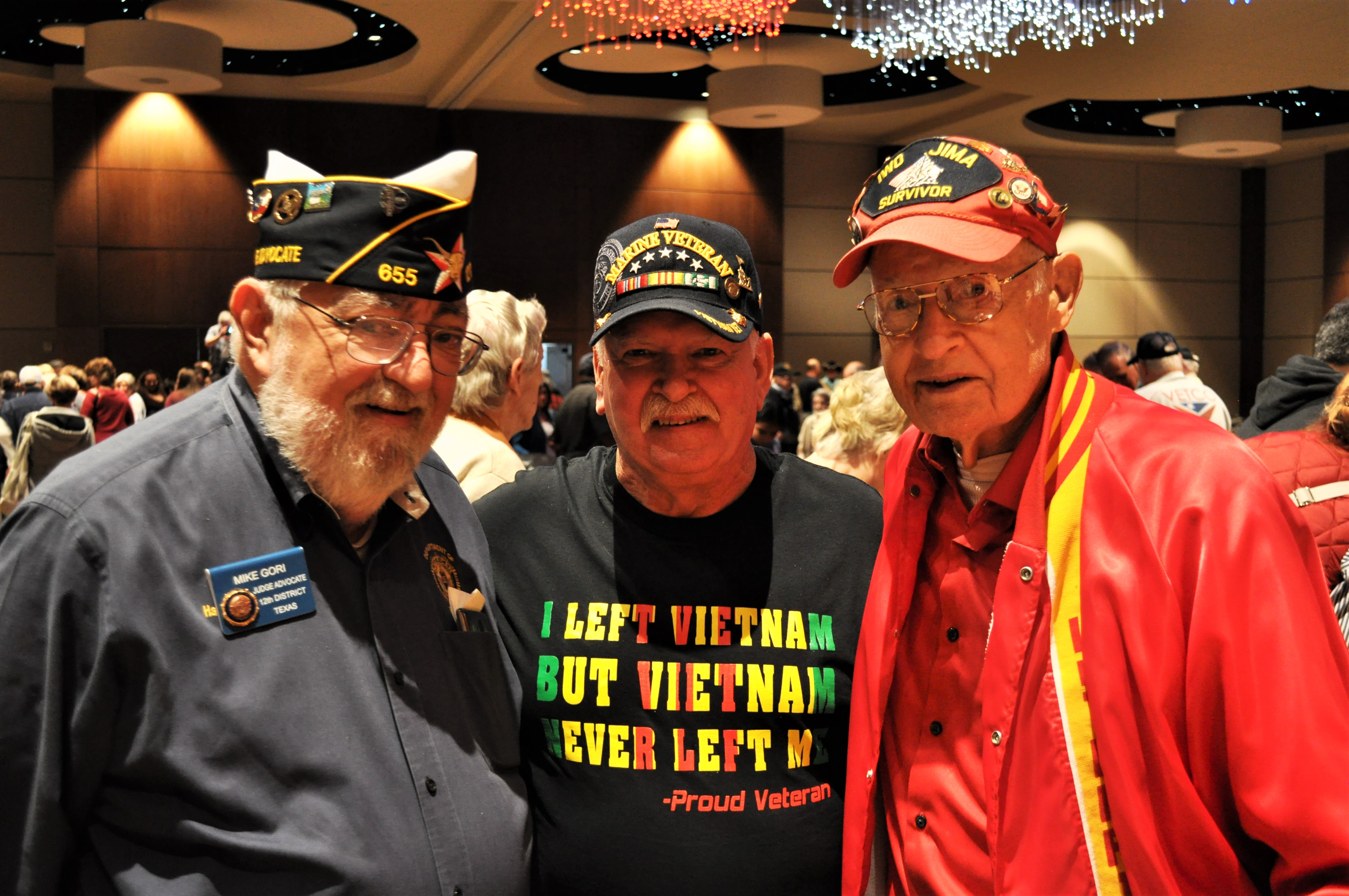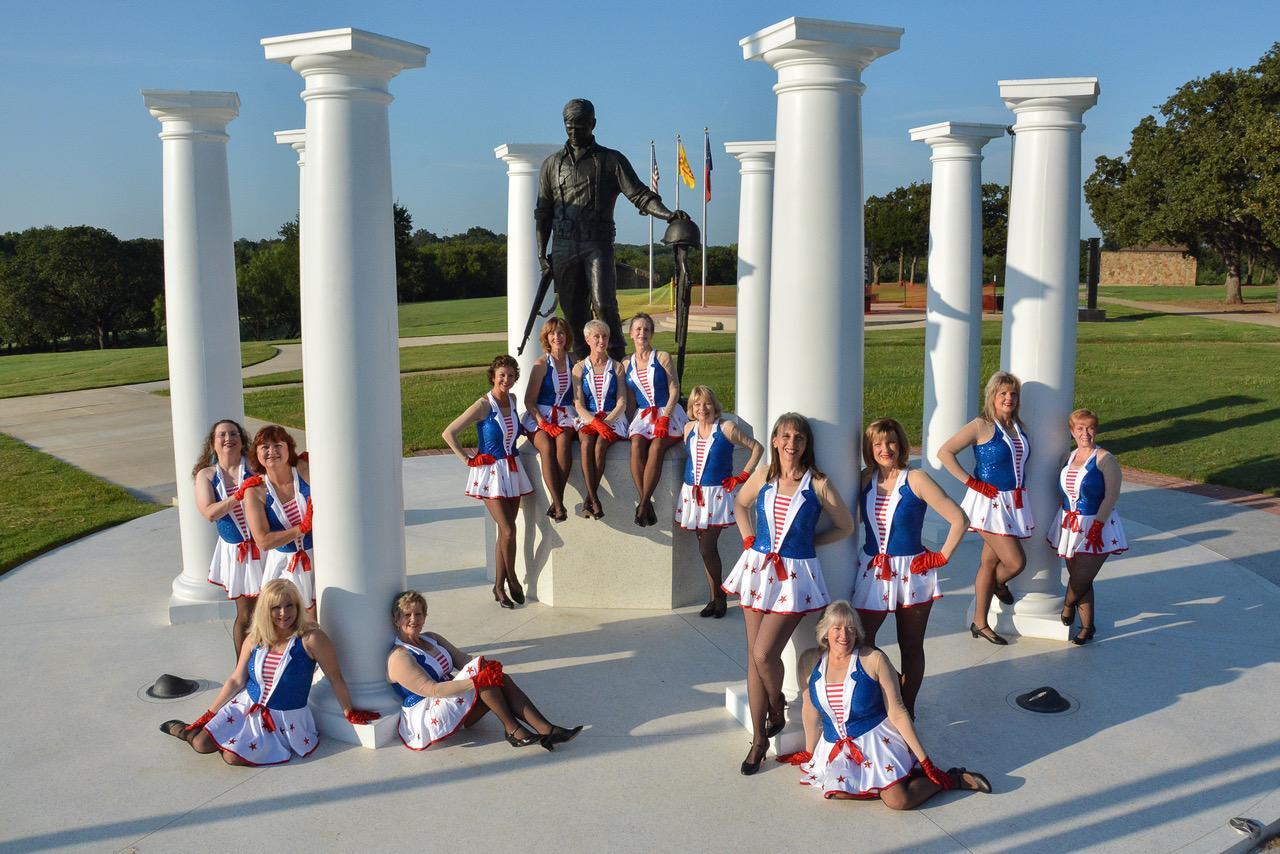 From Sept 9 to Sept 18, gifts to Taps 'n Tunes can be scheduled in advance! Donations scheduled between September 9 at 8 a.m. and September 18 at midnight will be processed on September 19.