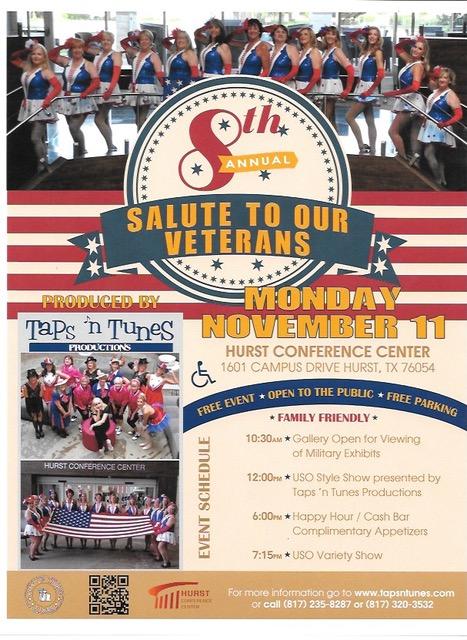 8th Annual Salute to Our Veterans
FISKE HANLEY WILL BE PRESENT IN THE LOBBY ON NOVEMBER 11TH at 10:30 am.   HE WAS A JAPANESE POW DURING WWII.  WHAT AN OPPORTUNITY TO MEET HIM AND HEAR STORIES, ASK QUESTIONS.  HE IS NOW 99 YEARS.
VIEW ABOVE INTERVIEW OF CARMEN GISI
Carmen is a WWII Veteran who was 101st AIRBORNE, BAND OF BROTHERS.  He survived the BATTLE OF THE BULGE AND BATTLE FOR BASTOGNE.  He arrived to battle in a Glider Plane.  What a wonderful opportunity to visit live history.  A great opportunity for young people.  LIVING HISTORY.